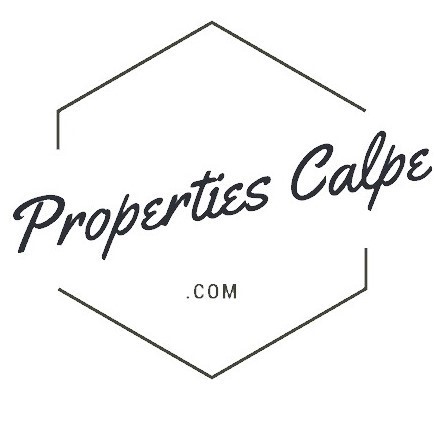 Calpe a city worth to visit
The real estate world is not just about selling properties, feeling the customers, ...
What is also important to help you choose the right region.
After all, you are buying a holiday home or a house to live in, so it is very important to choose a region where you feel good.
No worries, we as real estate agents are here to help you and guide you through every step of the way.
Today I want to give you some more information about Calpe, also called Calp in the Valencian.
Calpe is a municipality located in the Spanish province of Alicante.With an area of about 24 km2 on the beautiful Costa Blanca.
In addition, Calpe has about 27,000 inhabitants.
Calpe is very touristy because of the ideal climate here, but also for the beautiful nature, walks, and certainly not to be ignored the beautiful old center that is still intact, here and there you can even find traces of the Moorish domination.
Besides that you can find very good restaurants and bars in this nice old center of the town.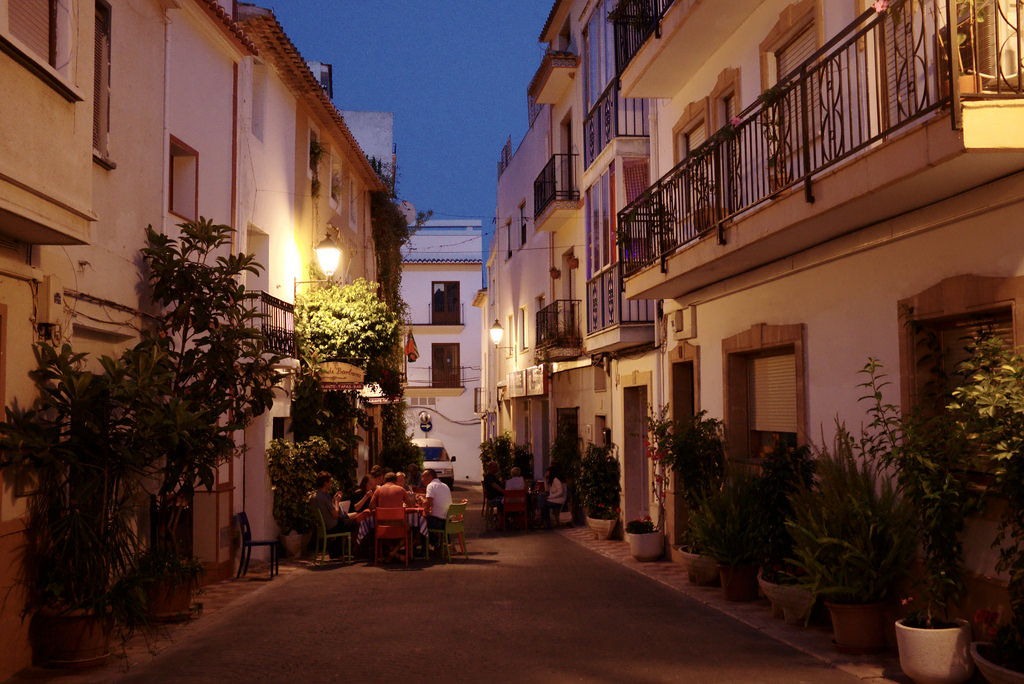 El Peñon de Ifach, is the pride of Calpe, this 332 meter high salt rock is visible from miles away.
Here you can make beautiful different walks, where you can enjoy the most beautiful views you have ever seen!
Please note: It is clearly indicated NOT to do this walk on flip-flops, and believe me, this is certainly not recommended.
The first half of the walk is certainly to be done, but it is still advisable (for your own safety) to wear decent walking shoes through these walks.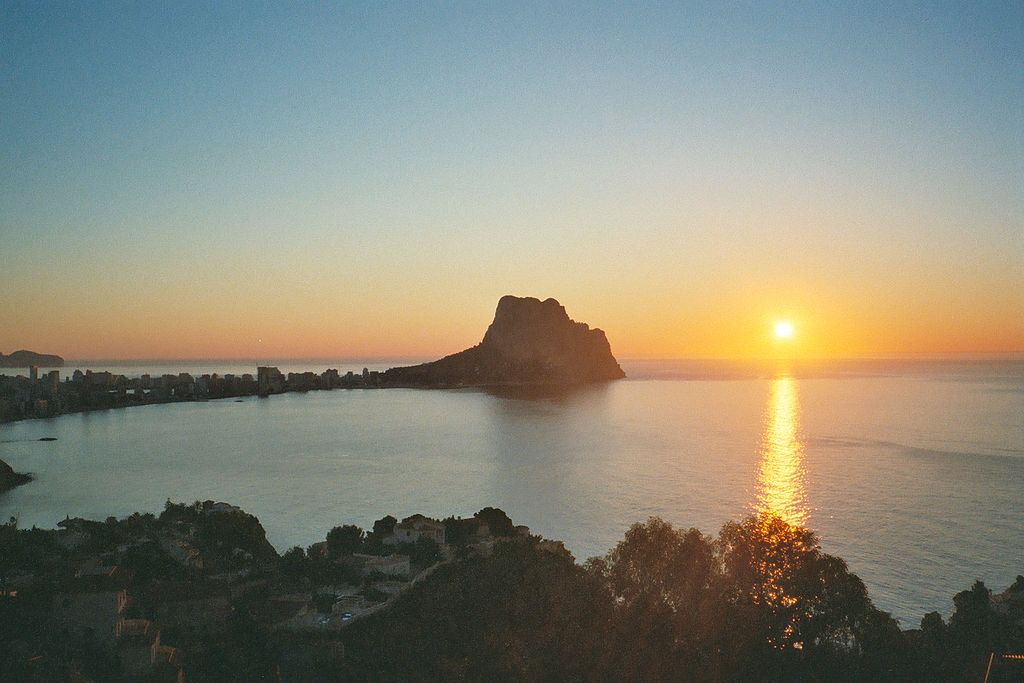 This salt rock is part of a small bird sanctuary, which makes the walks all the more interesting and can produce beautiful photos.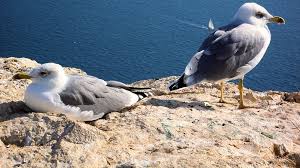 But there is more to Calpe than only the Peñon de Ifach.
You can also enjoy the most beautiful walks of calpe: arround "the Salinas", or walks from the beach to the harbor,...
Calpe is definitely worth visiting for a few days, to taste the Spanish life on the Costa Blanca.
Properties Calpe